Game enthusiasts have been waiting a long time for Metamorphosis Alpha(tm), The First Science Fiction RPG Ever, to have miniatures that represent some small portion of the creatures and survivors on the Warden. A long time ago, 1976, when James M. Ward worked with TSR, the original publishers of Dungeons & Dragons, he created the foundation for Science Fiction to meet the imagination utilizing paper and pencil through his RPG scenarios.
The Warden was an enormous and benevolent ship whose A.I. made certain everyone was taken care of and every machine stayed in its place. At least, it did before the event that changed everything.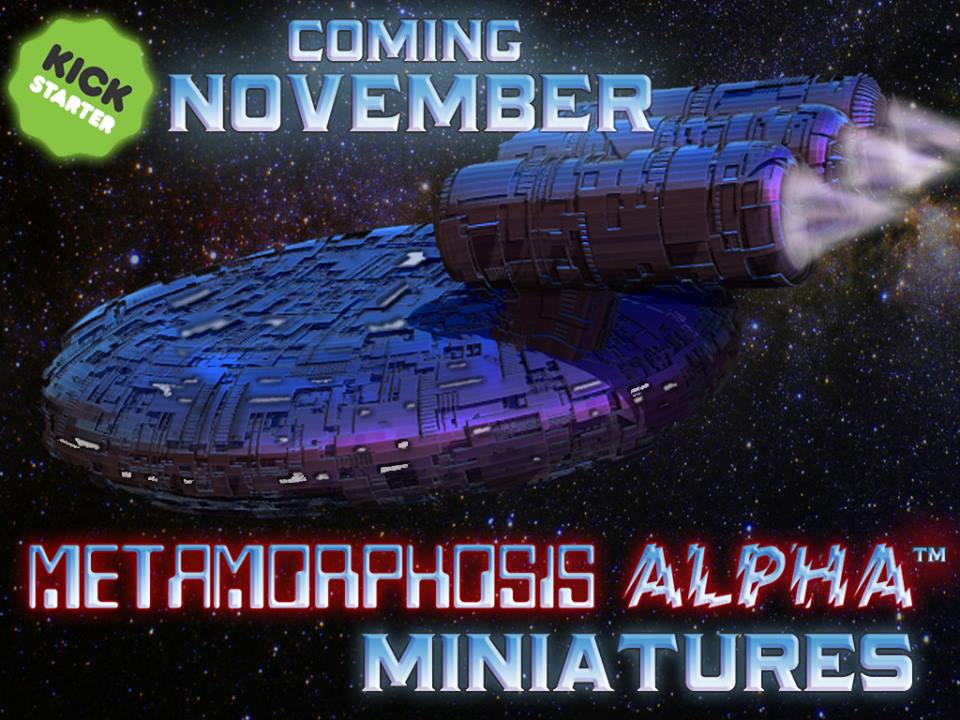 In Metamorphosis Alpha, anything is possible as it takes place long after the radiation based event that reshaped the living creatures who were fleeing on the Warden to what they hoped was safety.  They were wrong, and most perished but for those creatures that survived in their remote sections of this enormous ship new cultures evolved.  Small pockets of humanity still exist though they are often tribe-like with simple rules passed down from generation to generation.  Other creatures evolved their own cultures with their own set of rules, some more advanced than others.  These rules have enabled a primitive form of survival in a high tech environment where stepping ever so slightly outside of the known and finding some new object could yield more understanding and prosperity, but most often brings destruction through ignorance.
Effin Cool Minis has the distinct opportunity to bring a portion of this world from the imagination into a person's hands in the form of miniatures, but Rome was not built in a day, so I am told, and first we will need a bit of help from the fans of Sci-Fi that would like to see this made a reality!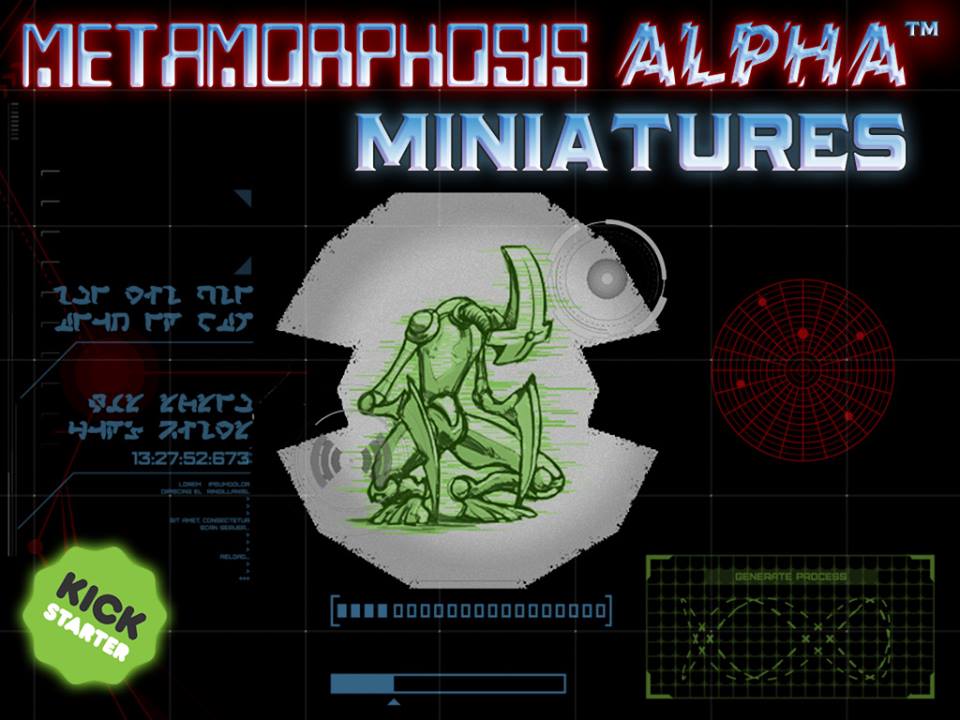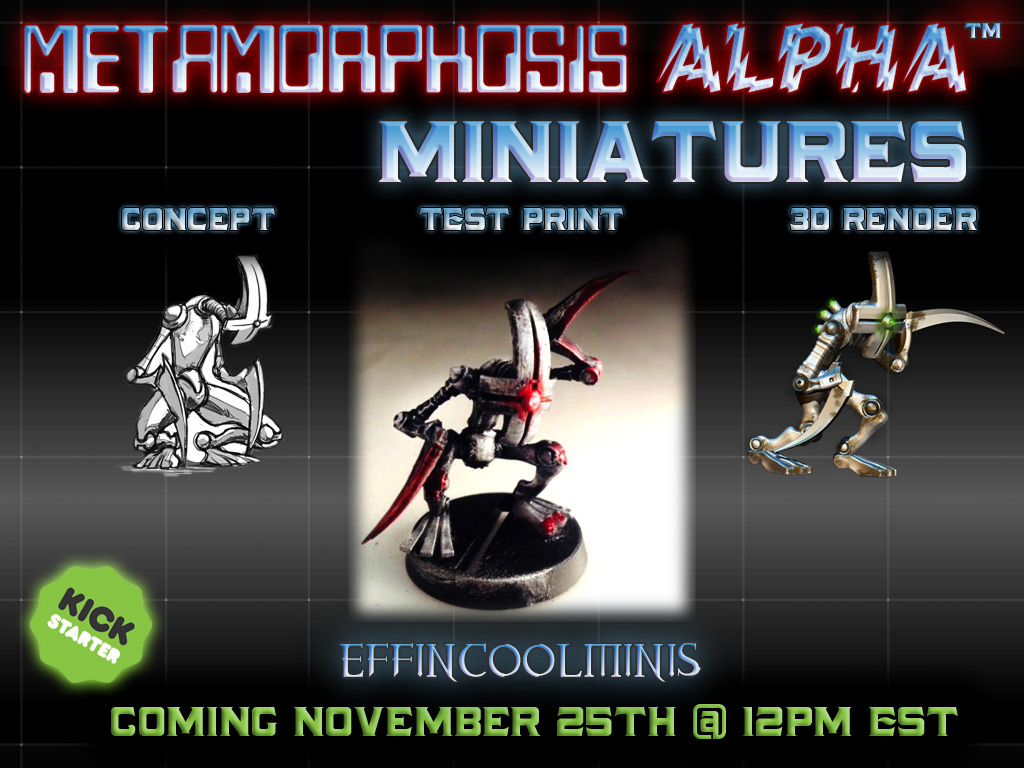 As some of you are aware, Effin Cool Minis is a small startup and as such we are looking to crowdfunding to help us get our start and make the First Ever Miniatures for the First Sci-Fi RPG Ever Written. This is a huge honor, and we are thankful that James M. Ward liked us enough to give us this chance to make miniature representations of his world, for as he has said, "gaming on the Warden is better if there are visuals to look at."
This page will be updated with a link to our Kickstarter for The First Miniatures for the First SciFi RPG Ever Written, and art from our concept artist.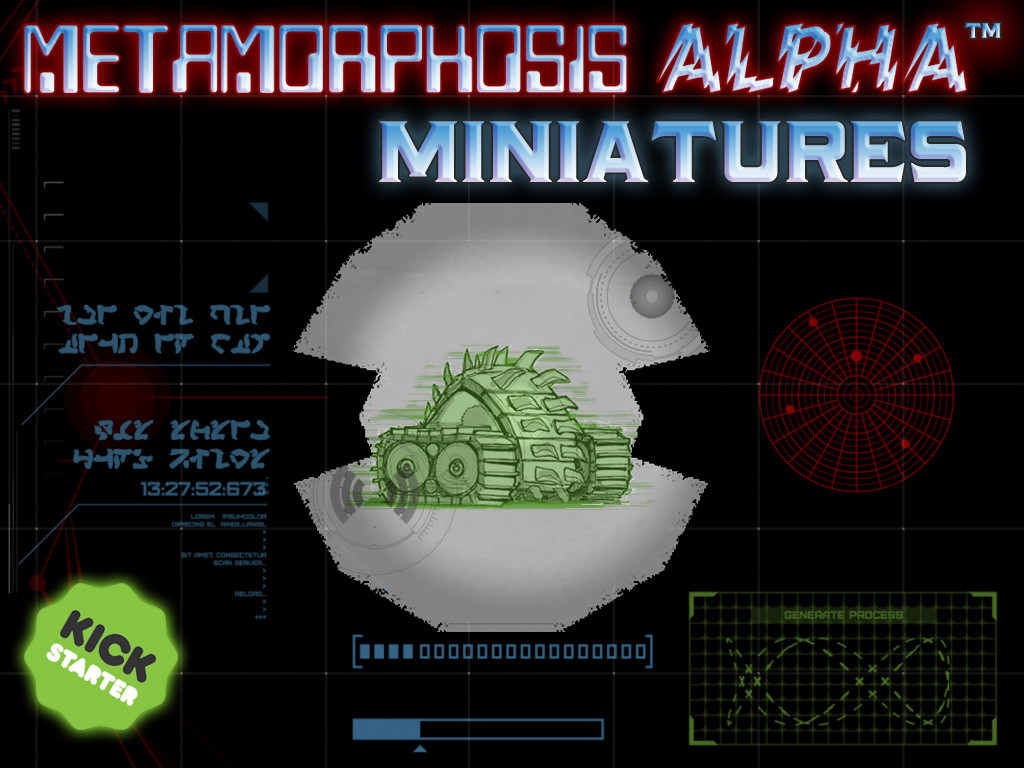 For More information on Metamorphosis Alpha™:
http://metamorphosisalpha.com/
https://en.m.wikipedia.org/wiki/Metamorphosis_Alpha
We have started topics in some of your favorite forums.  If you have started a topic somewhere, let us know so we can join in.  The list of forum discussions thus far:
Miniatures Forums:
Warhammer Forums:
Games Discussion Forum: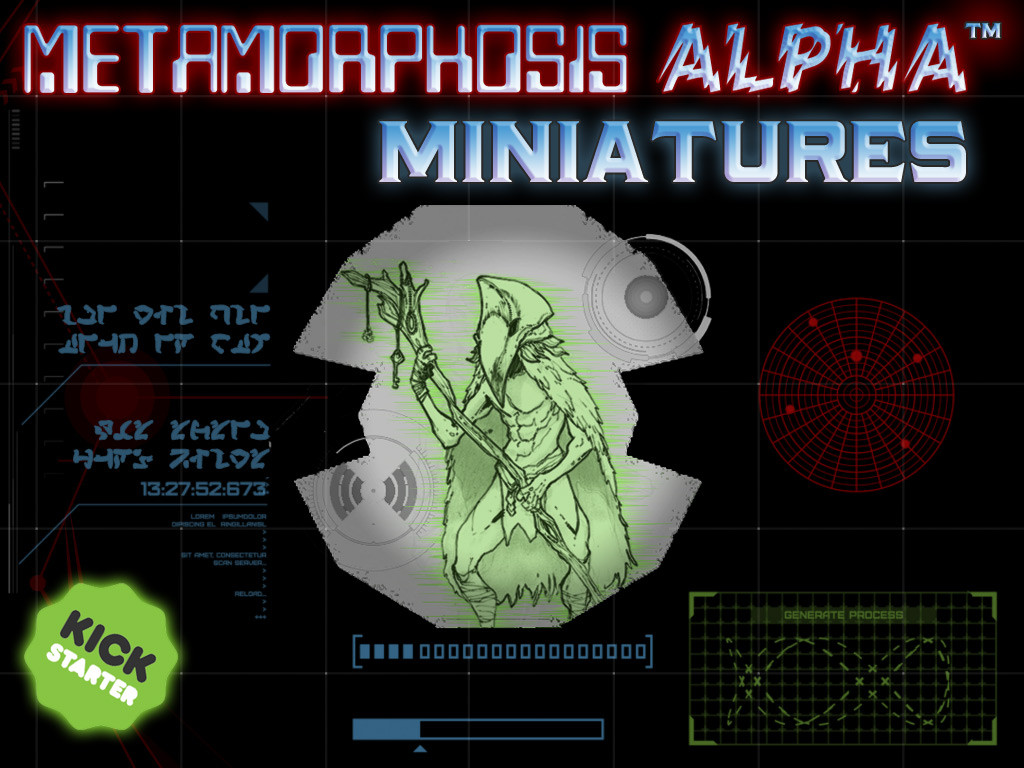 We plan to launch November 25th at High Noon Eastern Time and provide a limited slot Early Bird Discounts to the top Pledge level!!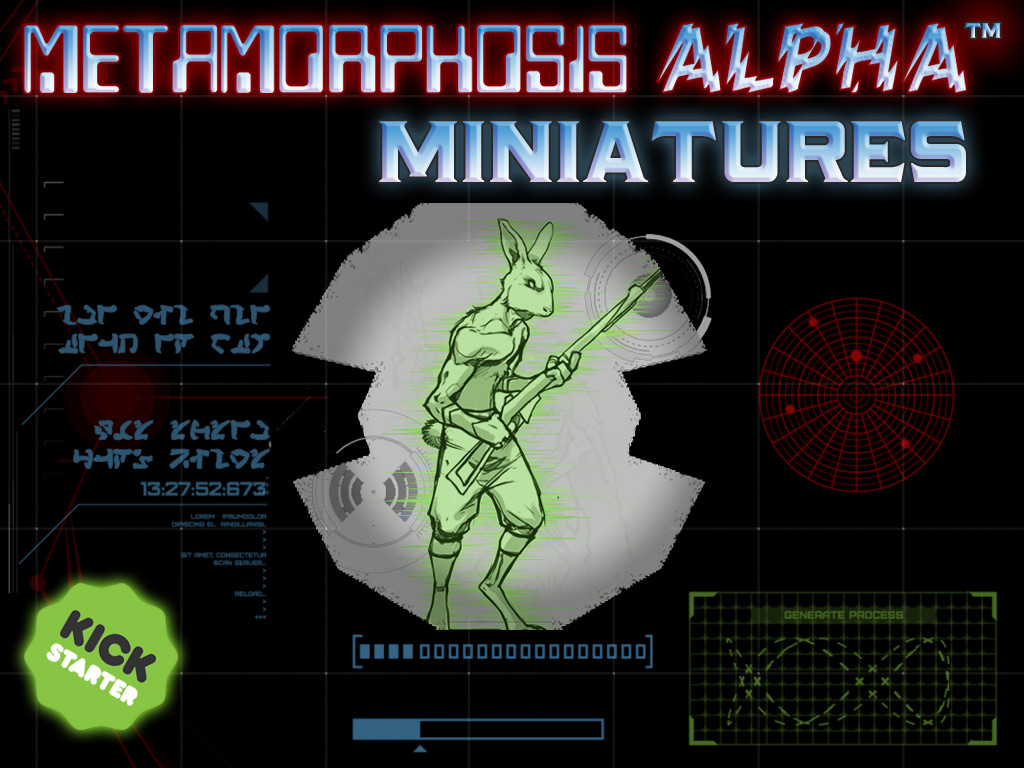 As we have mentioned in a few forums Metamorphosis Alpha™ Miniatures will be a mixture of 3D Prints and Traditional Sculpts. If you follow sculptors, you will know we have the privilege of working with some top notch talent.
Sculptors working with Effin Cool Minis on Metamorphosis Alpha™ Kickstarter in alphabetical order:
Anton Ducrot – Flytrap Factory
Mark Evans
George Fairlamb
Shane Hoyle
Jason Wiebe